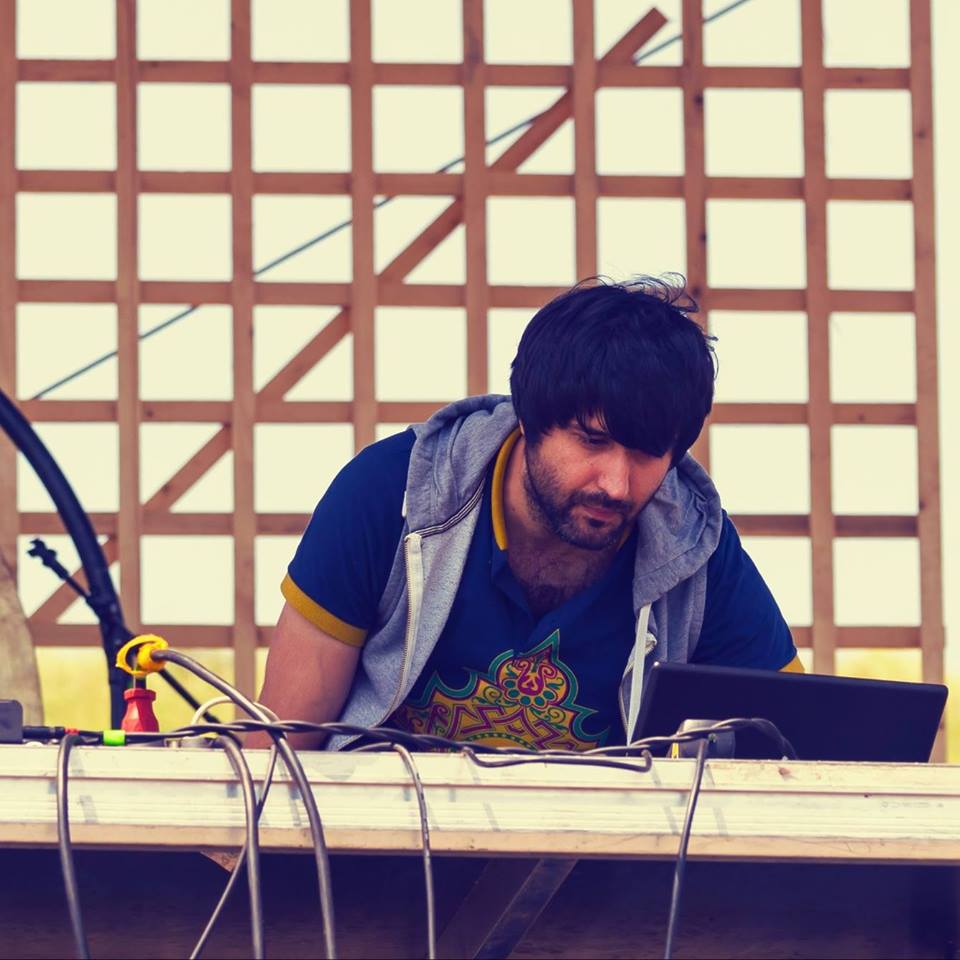 Reasonandu is Alexandru Dumitrescu who hails from Constanta.
Alexandru's skills and inspiration draw from many styles of music and blend electronic psychedelic trance, ambient, and world music.
He was born in Constanta in 1984.
At the age of 16, he began composing ambient music, and in 2008 he initiated, together with his good friend Emanuel Carpus (E-Mantra), psytrance -goa music project called Eleusyn, under whose name it launches several EPs.
Throughout this period, Alexandru does not neglect, abandon his personal projects, mostly focused on psy-ambient music, his favorite 'refuge'.