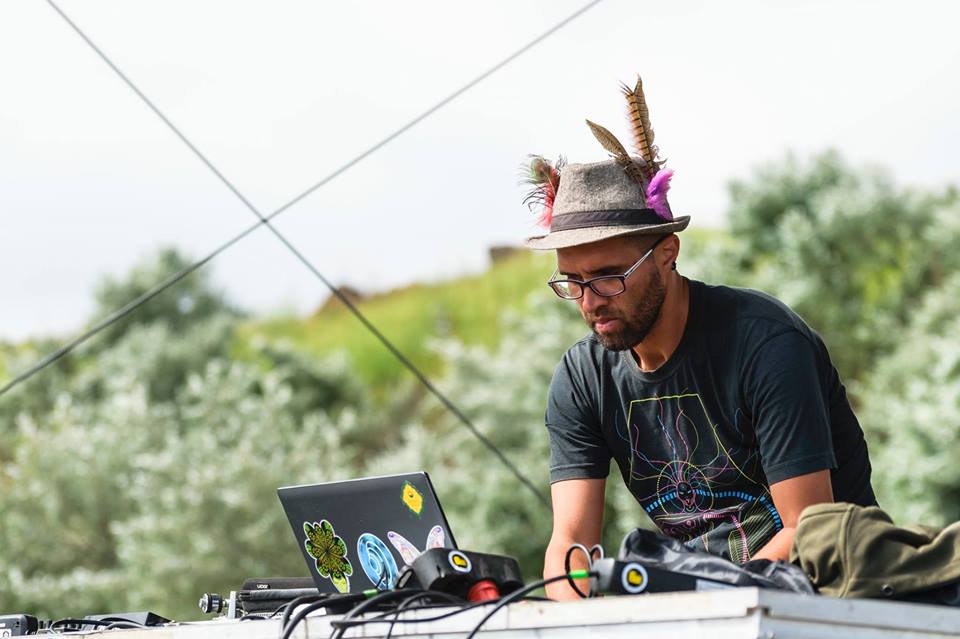 Logical Elements is an ambient project formed by Ioan Macovei born in Iasi, Romania.
He began composing New Age and Ambient music in 2003 to create and express his own cosmic journeys and stories, after being inspired by artists like Jean Michel Jarre, Kitaro, Brian Eno, Banco de Gaia, Numina and many more.
His music composition is known as atmospheric, space-soundscape and melodic ambient/downtempo sound which can transpose the listeners into another dimension.