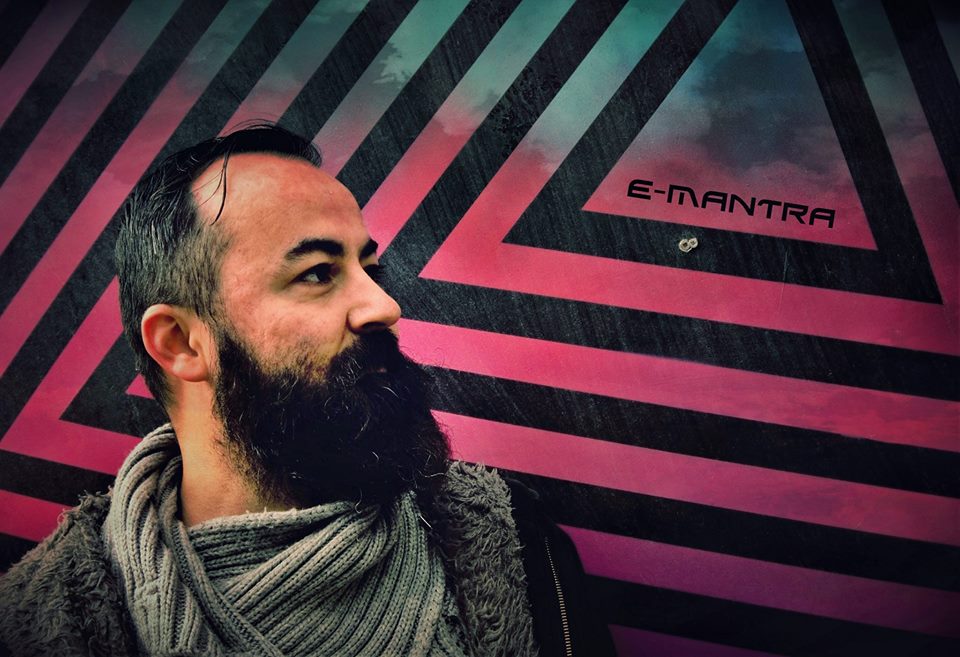 E-Mantra / Emanuel Carpus / Constanta / Romania
8 full Albums released under Suntrip Records(Belgium) and Altar Records (Canada)
Hailing from Constanta, a port city on the Black Sea of Romania, E-Mantra is a seasoned veteran and prolific composer, with several releases on respected labels such as Suntrip and Altar, under a variety of aliases (E-Mantra, Emanuel Carpus, Neurosect, and Night Hex, to name a few).
Early on in his career, Emanuel was influenced by a wide variety of sounds, including acid, techno, and of course trance, but he's primarily known for representing Goa Trance and Goachill / psychill / Psybient (call it what you will).
One of the things that makes his productions special is the emotional richness he brings to his craft, as well as his ability to create a sense of traveling into other worlds (both inner and outer). If you had a rocket ship to explore the stars this would be your 'go to' sound track.